It may be a little bit beyond the new year, but I guess spring is as good a time as any to plan the year and set any travel and experience goals! These aren't big, but that's the point. Nowadays glamorous travel bloggers seemingly seeing the world for free, access to more and more remote travel destinations has become entry level and a badge of honour. I sense a sort of travel snobbery evolving, so I want to try and keep it real this year.
I have really felt the pressure to see and do more, but my education in slow living is teaching me to try and make smaller, more tangible experience-based goals. I would of course also love to visit far-flung and remote places, but I also want to feel simple pleasure and easy bliss. Life isn't just one long bucket list, because what if one doesn't complete every task? Have you then failed at life? Call me melodramatic but it is something I think about. I do have a list of places I want to go and things I want to do, but I also try and find a balance. I don't have to use every bank holiday weekend for an international city break, or every week's holiday to sprint off to Asia. It's fine to dream small, because sometimes big things happen too.
---
Sleep under the stars
There is nothing a city-dweller loves more than taking advantage of the lack of occluding pollution when visiting less urban spots. Use a cool stargazing app, I use Night Sky, which can identify the planets and constellations when the phone is pointed towards them. I'm obsessed with the heavens, and have been since I was a child. When I am out of the city, staring up, I imagine what it must have been like hundreds, thousands of years ago. No hard scientific evidence, weather forecasting, news on CNN. No way of knowing if what you are doing was right, or what might happen in the future. There's a certain kind of hope that lies in the sky, either that we are not alone, or that the gods are watching over us. It's fascinating to me, and something I hope to teach any future kiddies of mine all about.
---
Watch the sun come up on a beach
Watching the sun go down is easy, you fall into it after a lazy afternoon and before happy hour. Actually waking up extra early and watch the sun come up, though, takes extra effort. Dawn is my favourite time of day, as an introvert having the true peace of knowing most people are still tucked up, asleep, is so calming. I always talk about having a lie-in on holiday but still find myself up before everyone else, slowly sipping a coffee on the balcony while everyone else dreams. I'm South African, I love beaches, so combining my two favourite things equals an empty beach and plenty of awesome photos.
---
Hire a canal boat with friends
Picture this: a lazy Saturday, the mid-summer air is heavy, and you and a few friends are sipping drinks on the deck of a narrowboat, the length of a canal behind you. This has been my dream for ever, and I do solemnly declare that 2018 is the year I am going to do it. The only question is, what cocktails do I bring?
---
Have a gourmet picnic
After years of London living, summertime requires an almost military-level of organisation in order to enjoy even an hour of sun in a nearby park. Tote bags, mismatched beach towels, and a few bottles of beer (never the opener though… sigh) are all we can scramble together in the sprint to enjoy the sun. This year I pledge to get a proper picnic set, ready to go at a moment's notice, and take some proper homemade food to enjoy outdoors in style. Just add friends and prosecco.
---
Go on a cooking course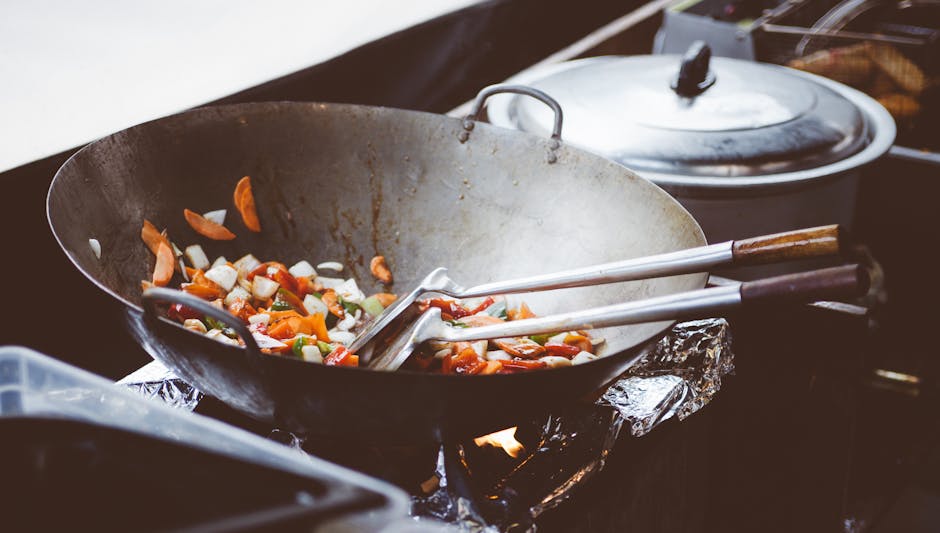 Bread-baking, pasta-making, you name it I would love to do it. This year has to be the year this recipe-dodger (physically can't follow them, it must be a genetic thing) actually learns to cook something intricate and fancy. Thai? Tacos? Who knows, but I can't wait!
---
Visit the UK's only desert
You would be forgiven for not knowing that England has its own desert, and it is located on the south coast. In between Hastings and Folkestone, this area is more famous for its nuclear power station. Years ago only artists, poets and filmmakers inhabited the quaint fisherman's cottages in eccentricity. However, there is a contemporary architecture scene growing along this portion of the wind-battered coast. The feel seems to be very wild west, very interesting, and promises to yield picture-perfect scenes for any photographer.
---
See an open-air performance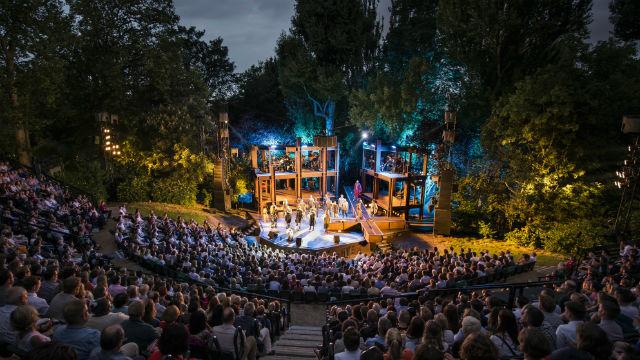 I have been meaning to do this for years, especially as London's Regent's Park has a not-so secret outdoor theatre showing critically-acclaimed performances. I'm imagining a balmy-but-cooling evening, lots of prosecco, and some fantastic theatre.
At the end of 2018 I plan on re-sharing this list, but replacing the stock photos with my own. I can't wait for some fantastic adventures!