Throughout my life I have realised I am obsessed with deserts, an arid landscape really seems to inspire me. They make you feel small, yet part of something larger, and provide the gentle stimulation needed to pick up on the subtle nuances that make them so beautiful. I think it all stemmed from my Windows PC screensaver at the time: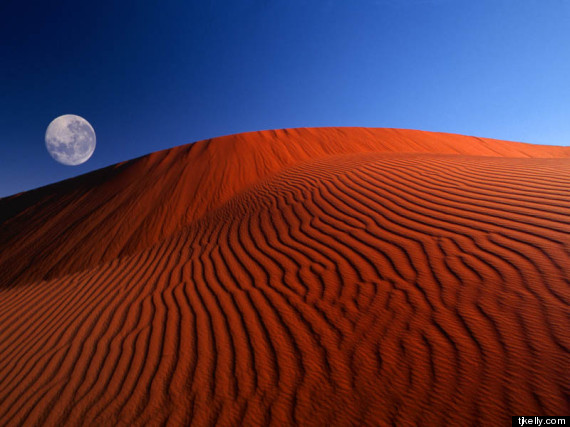 So here are my top picks for arid and semi-arid trips, in no particular order:
---
Karoo, South Africa
The Karoo is an area of semi-desert in the heart of the South African interior. We recently went on a safari at a boutique game lodge there; and both lost and found ourselves in the short time that we were there. The Karoo is interspersed with quaint towns, with iconic windmills that dot the barren landscape. There are so many things you can do in this area of South Africa, from boutique game lodges to humble motels with plenty of outdoors activities in between! Easy access by car from Cape Town, George, or Port Elizabeth make it the perfect mini-break within a holiday.
---
Kalahari, Southern Africa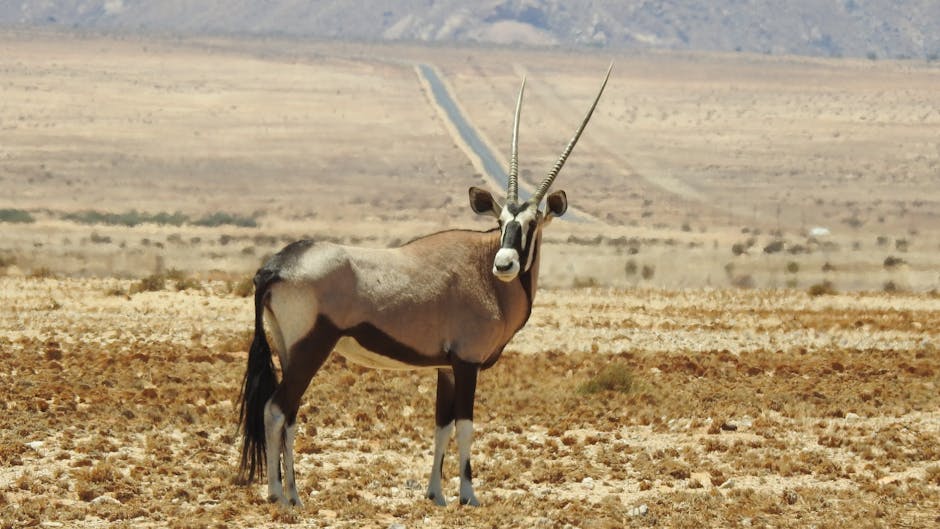 The Kalahari desert spans South Africa, Namibia, and Botswana. It's even possible to visit the point where all these countries meet! Within the Kalahari is the Kgalagadi Transfrontier Park, where red sand dunes blend into a vast scrub plain full of wildlife and flora. Here, the moon feels bigger and closer when it sits above you at night, and all you can hear are the occasional noises from nearby animals. Side note: we scattered my father's ashes here, which adds to the air of myth and mystery as he rests amongst the lions and giraffes. It can be tricky to get here, as it is a nine hour drive from Johannesburg, and internal flights to the tiny Upington airport are costly. However, it is worth the trouble and you will not be disappointed!
---
Death Valley/Mojave, USA
Death Valley was an experience. We camped there, in December, and nearly found out why they call it that in a very long, cold night. Death Valley National Park itself offers so many interesting things to do, including phenomenal star-gazing (seeing the milky way with the blind eye is pretty cool). The rest of the Mojave, running down the southwestern California, offers beautiful canyons, and hills of multiple sun-bleached colours. Getting to parts of the Mojave is fairly easy, and it can be accessed a drive away from Las Vegas or Los Angeles. To see the best bits, 'glamp' in Death Valley, or stay in glamorous Palm Springs and make day trips out into the barren landscape.
---
Namib, Namibia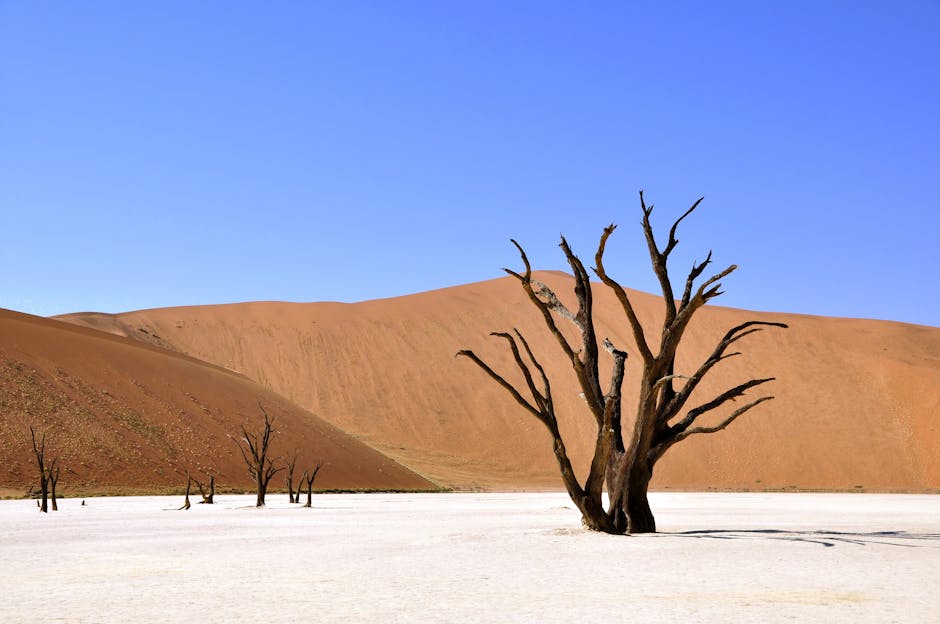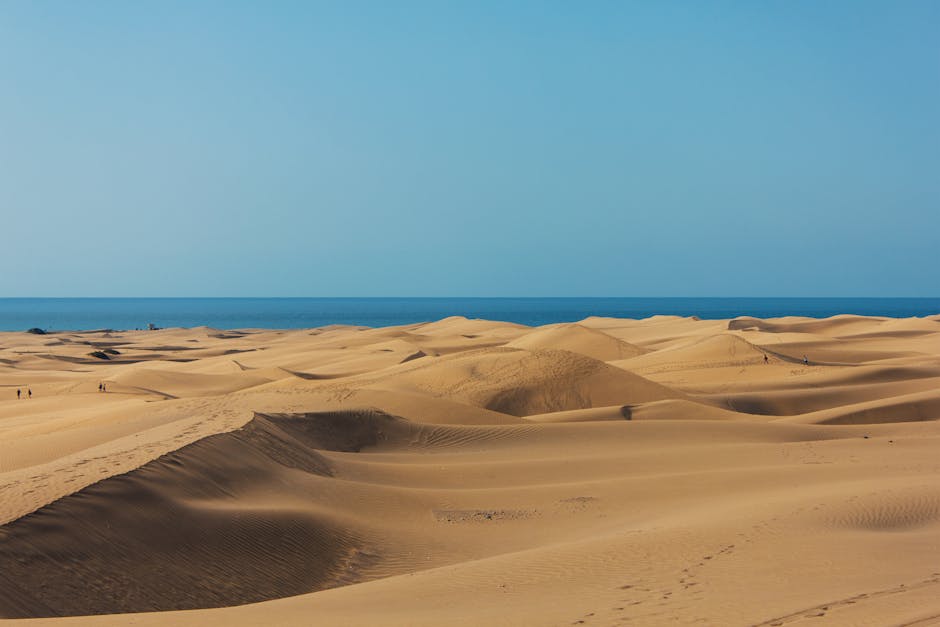 The Namib is the desert that meets the sea, and remains elusively on my bucket list. I first got curious about it after seeing the aforementioned Windows PC screensaver as a teenager. Namib means 'vast place' in the indigenous Nama language, which basically means I need no further reason to visit. There are two main sites to visit: the Skeleton Coast, and Sossusvlei. The Skeleton Coast, or 'the land God made in anger' as referred to by the bushmen of interior Namibia, is the inhospitable coastline dotted with shipwrecks from unlucky souls before. Explore that, and then head south to Sossusvlei to view in person the iconic white salt pans ringed with red sand dunes.
---
Tabernas, Spain
The Tabernas lies just inland on the southern coast of Spain, and is one of the very few arid areas within Europe. The spectacular desert landscape has been the set for many movies, including Lawrence of Arabia, and A Fistful of Dollars. This is the easiest entry on this list for accessibility from the UK/Europe, being less than three hours' drive from Murcia or Malaga. Keep an eye out on the blog for a trip there in the near future!
---
Do you think I have I missed any out? Let me know! Part 2 will cover the next few of my dream deserts, coming soon.